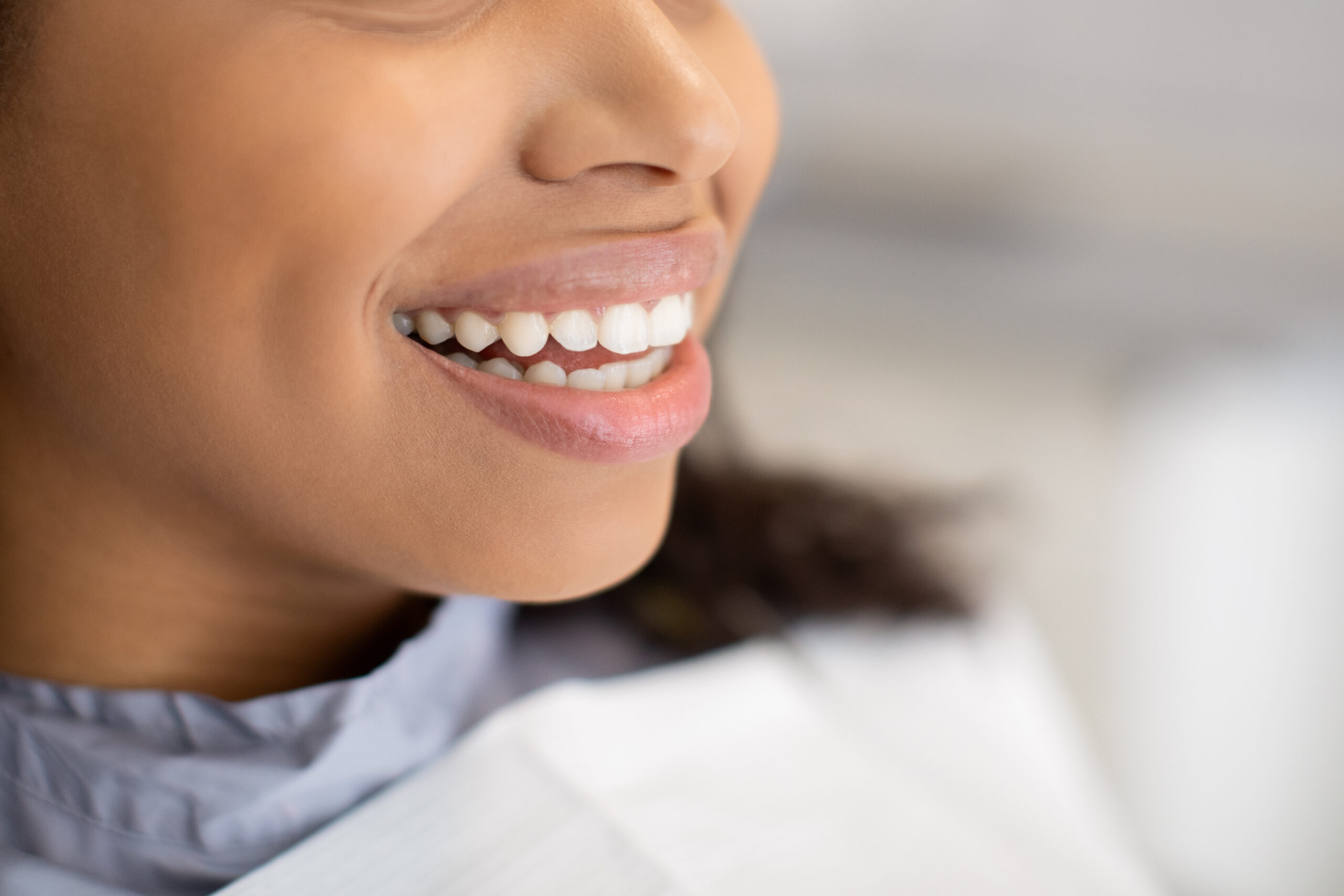 Dental treatments and aesthetics involve various procedures aimed at preserving dental health, improving the appearance of teeth, and enhancing oral health.
1. Dental Cleaning and Oral Care: Regular dental cleanings performed by dentists remove dental plaque and tartar, promoting oral hygiene.
2. Fillings and Restorations: Fillings are used to repair decayed or damaged teeth. They restore the tooth to its original shape, strength, and function.
3. Root Canal Treatment: This treatment is performed when the nerve inside a tooth becomes infected due to severe decay or dental trauma. Root canal treatment involves cleaning and filling the inside of the tooth to eliminate the infection and preserve the tooth.
4. Tooth Extraction: Tooth extraction may be necessary in cases of severe decay, extensive damage, or gum disease. It alleviates pain and reduces the risk of infection, allowing for proper alignment of healthy teeth.
5. Dental Implants: Dental implants are permanent and durable artificial tooth roots used to replace missing teeth. They are titanium screw-like structures placed in the jawbone, onto which prosthetic teeth are attached.
6. Teeth Whitening: Teeth whitening is an aesthetic procedure aimed at restoring or enhancing the natural whiteness of teeth. It removes stains and discoloration, resulting in a brighter smile.
7. Dental Veneers and Porcelain Laminates: Dental veneers are thin porcelain coverings placed over the front surface of teeth. They are used to improve the shape, color, and size of teeth, achieving an aesthetic smile.
The content of this page is for informational purposes only, and it is essential to consult a doctor for diagnosis and treatment. You can contact us to get a free analysis and detailed information from the hospitals and doctors we have an agreement with.