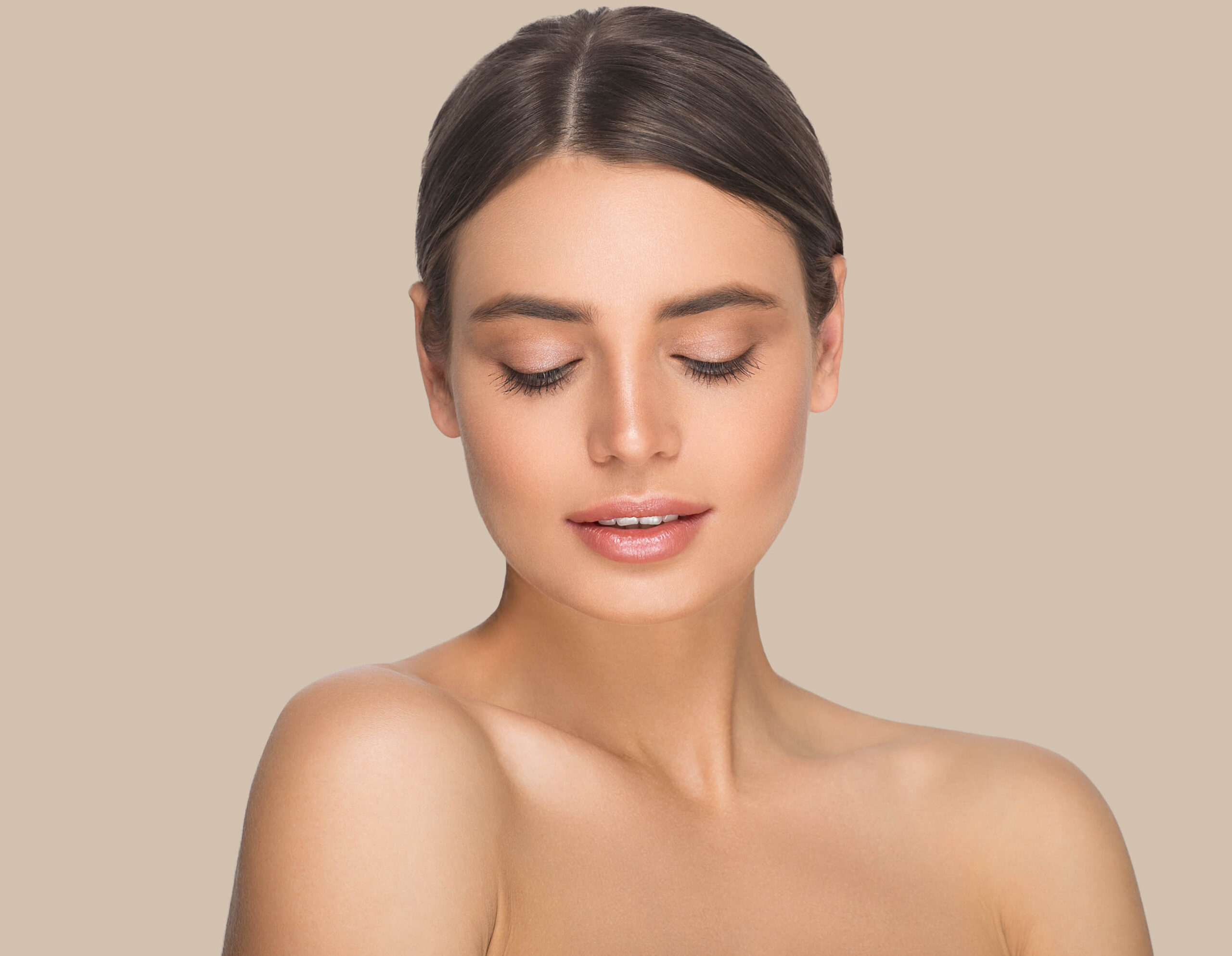 Plastic surgery is a type of surgery performed to correct aesthetic or functional issues in the body. This medical specialty aims to correct anomalies in various areas such as the face, head, neck, chest, abdomen, reproductive organs, and extremities.
Plastic surgery is generally divided into two main categories:
Reconstructive Surgery: This type of surgery aims to correct congenital deformities, post-traumatic wounds, tissue loss after cancer, or defects caused by other diseases. Examples include breast reconstruction, facial reconstruction, burn treatment, and hand surgery. Reconstructive surgery aims to help patients regain their functions and improve their appearance.
Cosmetic Surgery: Cosmetic surgery includes surgical interventions performed to enhance people's appearances. This type of surgery may involve procedures such as body contouring, facial rejuvenation, nose correction, breast augmentation or reduction, tummy tuck, liposuction, and Botox injections. Cosmetic surgery is generally performed based on personal preferences and aesthetic goals.
Plastic surgery is a specialized field, and plastic surgeons usually receive specific training in this area after completing their general surgery education. These specialists are experts in surgical techniques, tissue manipulation, reconstructive strategies, and aesthetic principles.
Plastic surgeons work closely with patients to provide tailored solutions that meet their individual needs and desires. There can be risks associated with these types of surgical procedures, and they can vary for each patient, so a detailed evaluation and collaboration between the patient and surgeon are important before surgery.
The content of this page is for informational purposes only, and it is essential to consult a doctor for diagnosis and treatment. You can contact us to get a free analysis and detailed information from the hospitals and doctors we have an agreement with.