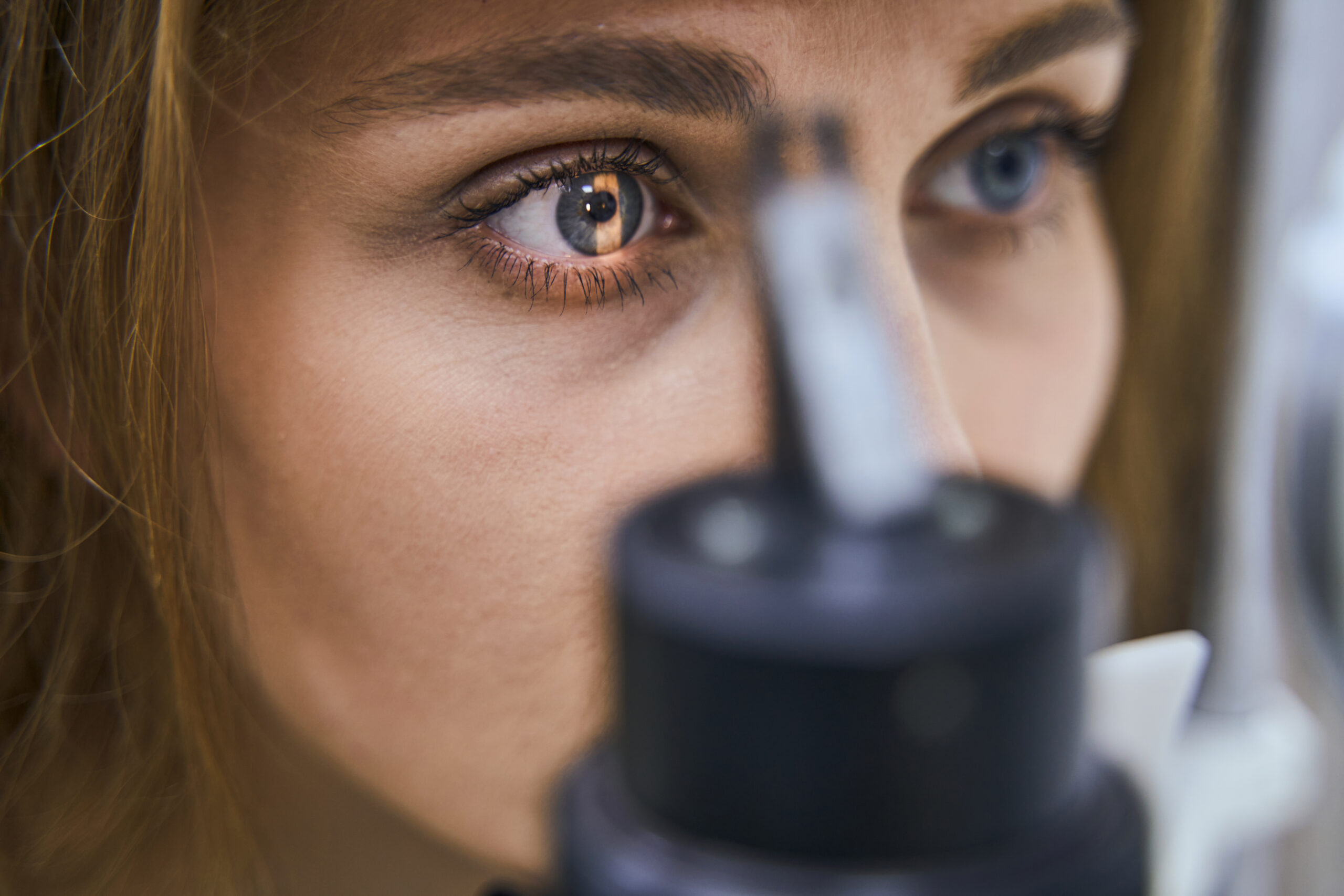 Eye vision treatments encompass various methods aimed at preserving eye health, correcting vision disorders, or treating eye diseases.
Glasses or Contact Lenses: Glasses or contact lenses are used to correct refractive errors such as myopia (nearsightedness), hyperopia (farsightedness), and astigmatism (irregular corneal curvature). They provide proper focus and enable clear vision.
Refractive Surgery: Refractive surgery involves a range of surgical procedures used to correct refractive errors in the eyes. Techniques like LASIK (Laser-Assisted In Situ Keratomileusis), PRK (Photorefractive Keratectomy), and LASEK (Laser Epithelial Keratomileusis) modify the shape of the cornea to improve vision. Refractive surgery can reduce or eliminate the need for glasses or contact lenses.
Cataract Surgery: Cataract is the clouding of the eye's lens, which can cause vision loss. Cataract surgery aims to remove the cloudy lens and replace it with an artificial lens to restore vision. This surgical procedure halts the progression of cataracts and resolves blurred vision.
Retinal Surgery: Retinal surgery involves a range of surgical procedures used to treat retinal diseases. For instance, in the case of retinal detachment, surgical intervention may be necessary to reattach and support the retina. Retinal surgery can be effective in treating retinal tears, macular holes, or other retinal disorders.
Glaucoma Treatment: Glaucoma is a disease characterized by increased intraocular pressure, leading to optic nerve damage and vision loss. Glaucoma treatment aims to reduce intraocular pressure. Different treatment methods such as eye drops, oral medications, laser therapy, or glaucoma surgery can be used.
The content of this page is for informational purposes only, and it is essential to consult a doctor for diagnosis and treatment. You can contact us to get a free analysis and detailed information from the hospitals and doctors we have an agreement with.